The NFT.Kred team traveled to Boston, MA September 6–9 to attend HubSpot's annual event for inbound marketing professionals, INBOUND.
Over 12,000 attendees filled the Boston Convention Center to listen to expert talks, network, and meet presenting sponsor companies. NFT.Kred was included in this group of presenting sponsors and had an information booth to speak with interested attendees. Here the team was able to connect with potential customers and educate them about the use cases of NFTs in their brands' marketing and engagement strategies.
NFT.Kred team members engaging with booth visitors.
NFT.Kred HubSpot Integration Announcement
Our major feature addition was a HubSpot integration that tracked a customer's behavior with NFTs. We have previously discussed the importance of having a CRM for an NFT marketplace. With the newly announced integration, NFT engagement Events are pushed through to the Contact Timeline directly within the HubSpot CRM. Whenever a customer claims, purchases, transfers, or redeems an NFT, a descriptive record of that Event is added to that contact's activity history within HubSpot.
Putting the new integration into practice, NFT.Kred offered event attendees a free NFT which they could claim by scanning a QR code at the booth. As people claimed their NFT, they were enrolled as Contacts in the HubSpot CRM, with subsequent NFT actions registering new Events on their Contact Record throughout the show.


Inbound marketers using HubSpot for their campaigns can incorporate these NFT Events as triggers for their Workflows and marketing automations.
For INBOUND, the NFT.Kred team established a simple flow, where anytime a customer claimed their NFT, HubSpot would; 1) Send them a confirmation email, and; 2) Add them to a list.


Lists can be created and segmented based on these NFT Events. By the end of INBOUND, we had a curated list of attendees who claimed our giveaway NFT (leads), and another list of those who redeemed the NFT to book an NFT Deep Dive meeting with our Customer Success team (conversions).
As attendees claimed their NFTs and progressed through the sales pipeline, we progressively profiled each contact and added more contact information to their Contact Records in the HubSpot CRM.


Attendees Participate in a Branded NFT Experience
NFT.Kred invited attendees who visited the booth to claim multiple free NFTs. Each NFT carried its own unique utility, designed to inspire marketers as to how they might incorporate NFTs into their own strategies.
NFTs were claimed via a mobile device by scanning a QR code or an NFC (near field communication) sticker, which the NFT.Kred team affixed to their name badges.
Proof of Attendance



This NFT was NFT.Kred's "proof of attendance" token. Once this token was claimed, the owner could schedule a 30-minute informational session with a member of the NFT.Kred team.
Redeem for Physical Merch



These NFTs could be claimed and then redeemed for free NFT.Kred Merch. Once these tokens were claimed in the marketplace, owners could redeem them for a complimentary product on NFT.Kred's Shopify store.
Redeem for a Download



These informational NFTs could be claimed and then redeemed for a case study or use case document. These documents detailed successful NFT campaigns run by NFT.Kred and their enterprise brand partners.
An intimate gathering hosted by NFTx
On the first evening of the week, NFT.Kred hosted a cocktail reception for its NFTx program at Morton's Steakhouse. The purpose of NFTx is to connect major brands with established blockchains and ecosystem partners, to create successful NFT projects and experiences tailored to their specific communities. Attendees spoke with members of the NFT.Kred team and discussed their past and upcoming NFT engagements. This group included Adam Steinhardt, CEO of The Kingdom (HubSpot Diamond Partner).
"My passion is the power well-harnessed technology gives us to create scalable business models that sales teams enjoy using. NFTs are the next evolution of this type of technology," said Steinhardt.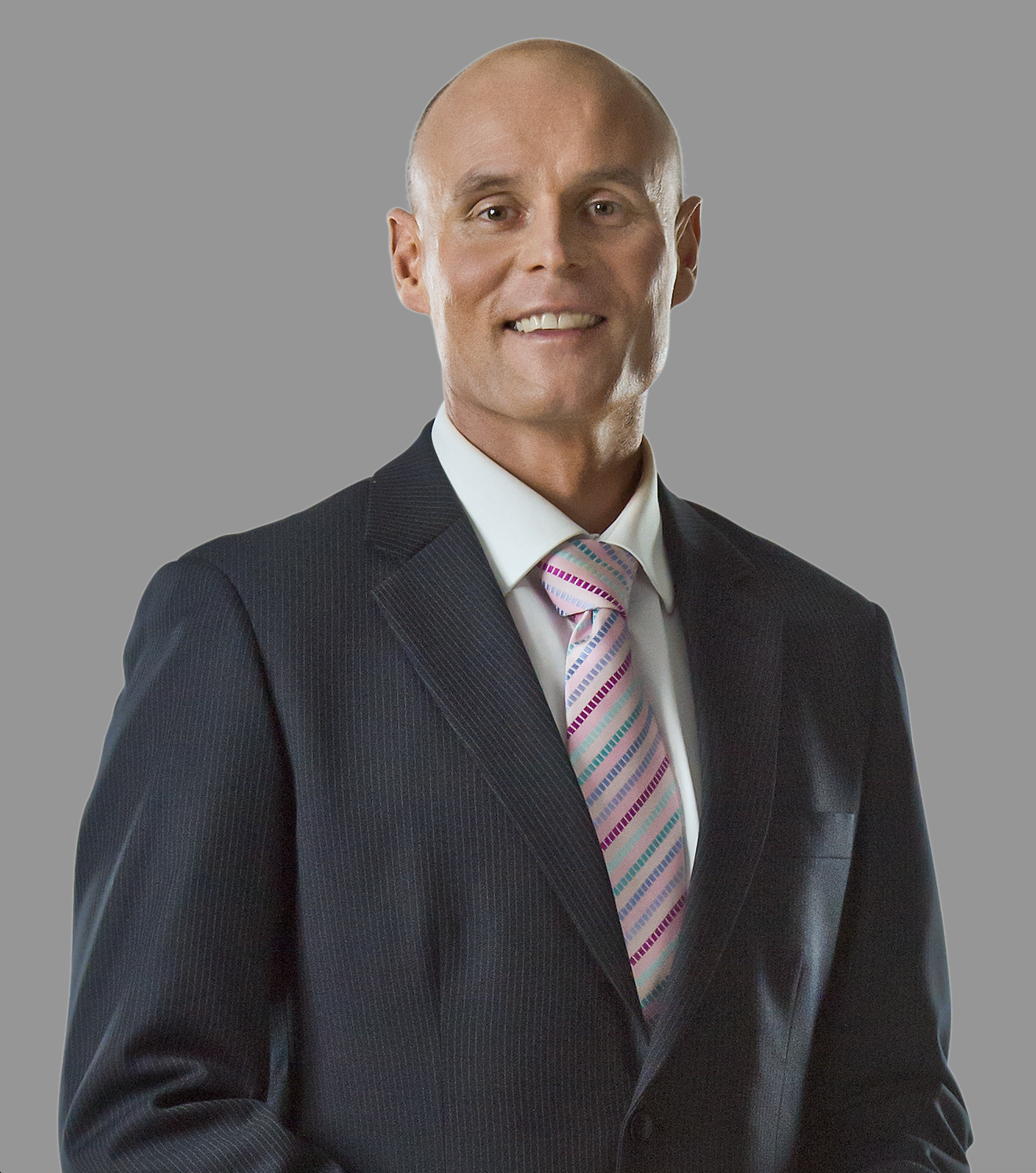 Adam Steinhardt — CEO of The Kingdom
NFT.Kred Presents on the Main Stage



On the final day of the event, Cameron Bale (Director of Marketing and Product Development), Dr. Quinn Button (VP of Growth), and Michael Battaglia (Director of Customer Success) took to the main stage to present a session entitled "NFT Experiences for Consumer Brands: Who, Why and How".
The presentation included a brief history of the rise of NFTs and why they should matter to brands and their marketing efforts. In addition, they shared 5 case studies of major brands that ran successful NFT campaigns.
Follow NFT.NYC on Twitter @NFT_NYC
---
Disclaimer: Our owners, writers, and/or guest post authors may or may not have a vested interest in any of the above projects and businesses. None of the content on this blog is investment advice nor is it a replacement for advice from a certified financial planner.